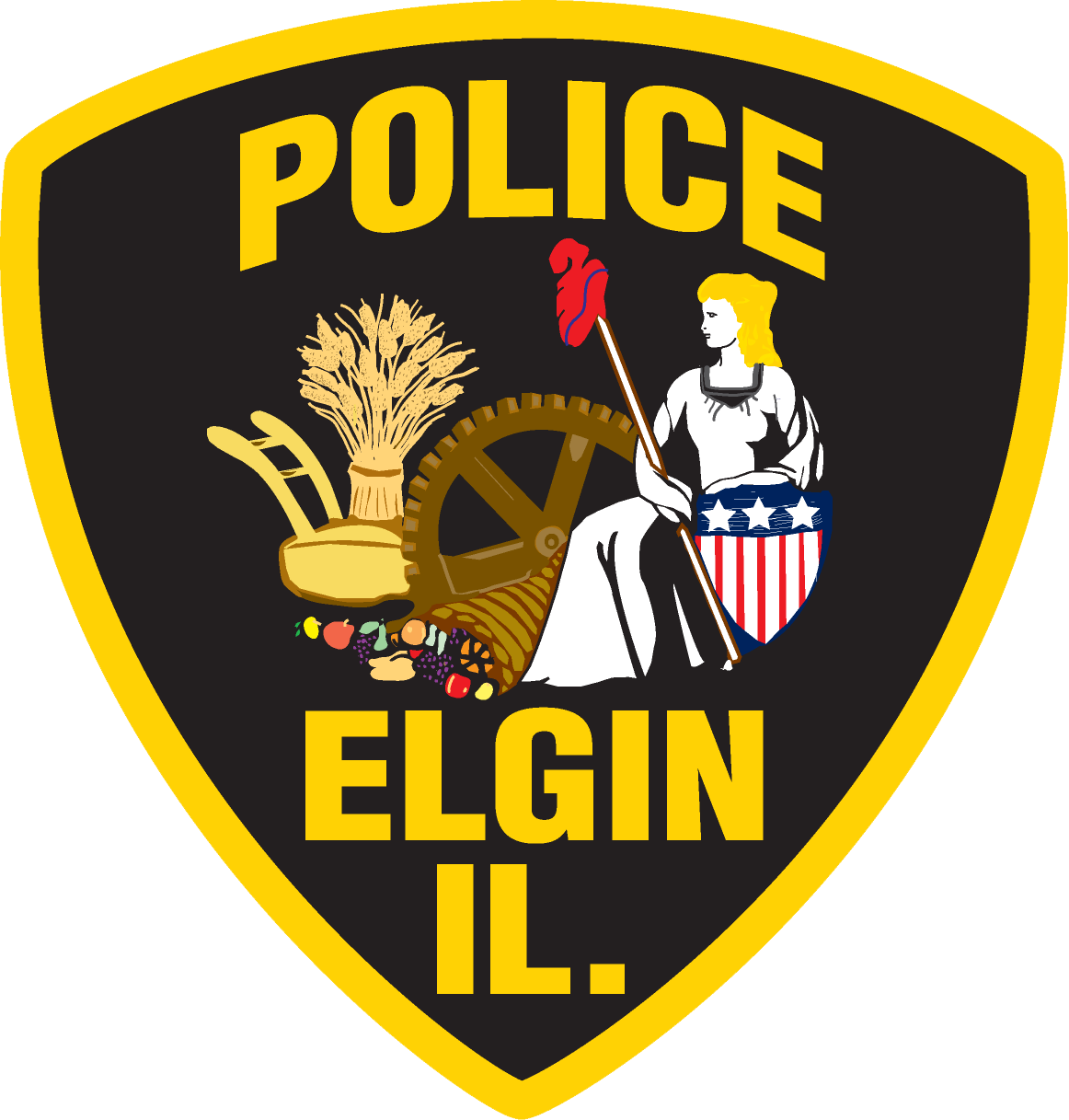 No careers are currently available.
REQUIREMENTS

Must be between the ages 21 to 35
Must be a US citizen or a permanent resident of the US
High School Diploma, OR GED



3 PREFERENCE POINTS

Current, full-time, sworn police officers in good standing.
Educational qualifications to include a bachelor's degree, associate's degree, 60 college credit hours, or a trade school diploma from an accredited college, university, or trade school.
Currently employed full-time with the City of Elgin with at least three years of full-time employment with the City.
Certified by the City or by a third party selected by the City to be multilingual.
Certificate attesting the successful completion of not less than 40 hours in non-violence, mediation, or de-escalation tactics from an accredited school and/or training program.
City of Elgin resident for at least one year.
Participated in the Elgin Police Department Explorer Program with at least three years of experience and not less than 300 hours of volunteer time in the program.
Professional employment or voluntary service with a recognized community organization for at least three years or no less than 300 hours of volunteer time in such program.



5 PREFERENCE POINTS

Have engaged in active military service for a period of at least one year and were honorably discharged.

**The total cumulative amount of preference points awarded to any candidate will not exceed twelve (12) preference points and for those candidates who receive veteran preference points, the total cumulative points will not exceed a total of fourteen (14) preference points.
POWER Test
PLEASE NOTE: We do not accept POWER cards. You will need to pass the POWER Test facilitated by the Training Division and the City of Elgin's Human Resources Department.
Click here for the Power Test requirements.